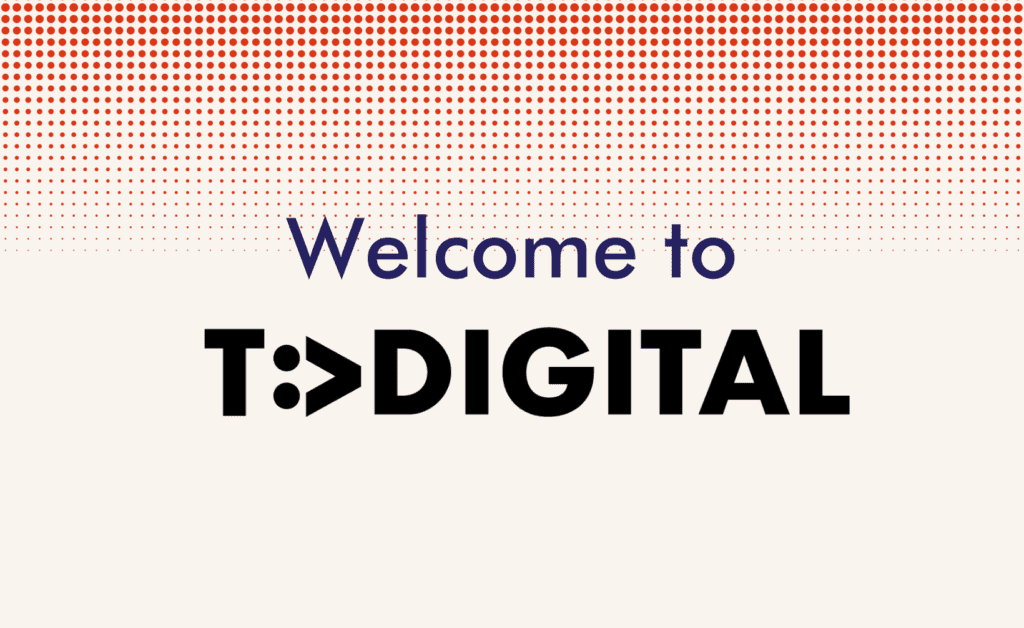 T:>Digital is a digital library that houses a collection of T:>Works hybrid and digital creations. T:>Digital explores the next frontier of transdisciplinary and transcultural research and innovative performance in the digital age. The digital library collects and maintains creations from within the artistic community of T:>Works to sustain dialogues emerging from hybrid junctures of digital and physical, local and global.
Now available in the T:>Digital Library is PerForm digital lecture series, featuring fellows, Shubigi Rao, Ho Rui An, and Nurul Huda Rashid, Curating No-thing lecture series by Dr. Ong Ken Sen, and The Swimming Pool Library, a hybrid production by Brian Gothong Tan. 
Your Subscription
T:>Digital is available at an affordable subscription of S$28/year. Each annual subscription includes 5 T:>Digital credits, which can be used to redeem any title within the digital library for 7 days (168 hours). Subscribers may also choose to use credits to redeem a new live-streamed digital event within the subscription year.
Your annual subscription gives you access to:
• Digital productions (valued at 2 credits each)
• Digital lectures (valued at 1 credit each)
• One ticket to virtually attend a new digital production or lecture
Visit the T:>Digital Library to know more.
Subscribers can also purchase additional credits at $10/credit or S$28/5 credits.
Pay-as-you-go without a subscription, by registering for a free account here.
Note:
• T:>Digital subscriptions renew annually and activate from the date that you subscribed.
• Redeemed titles will be available for viewing for a 7-day (168 hours) watch period.
• Unused credits will be rolled over to the next year if your subscription is renewed.
• You must be 21+ years of age to subscribe to T:>Digital
• Early bird subscriptions are not available at this time. Early bird subscribers who subscribed before 15 May will be billed the full price (S$28/year) after their first year.
If you have any questions regarding T:>Digital, please visit our FAQ page or contact us at subscriptions.tworks@gmail.com.